Designed by Silicon Valley Veterans. Made in California. Unrivaled build quality. The future of finance now starts with you.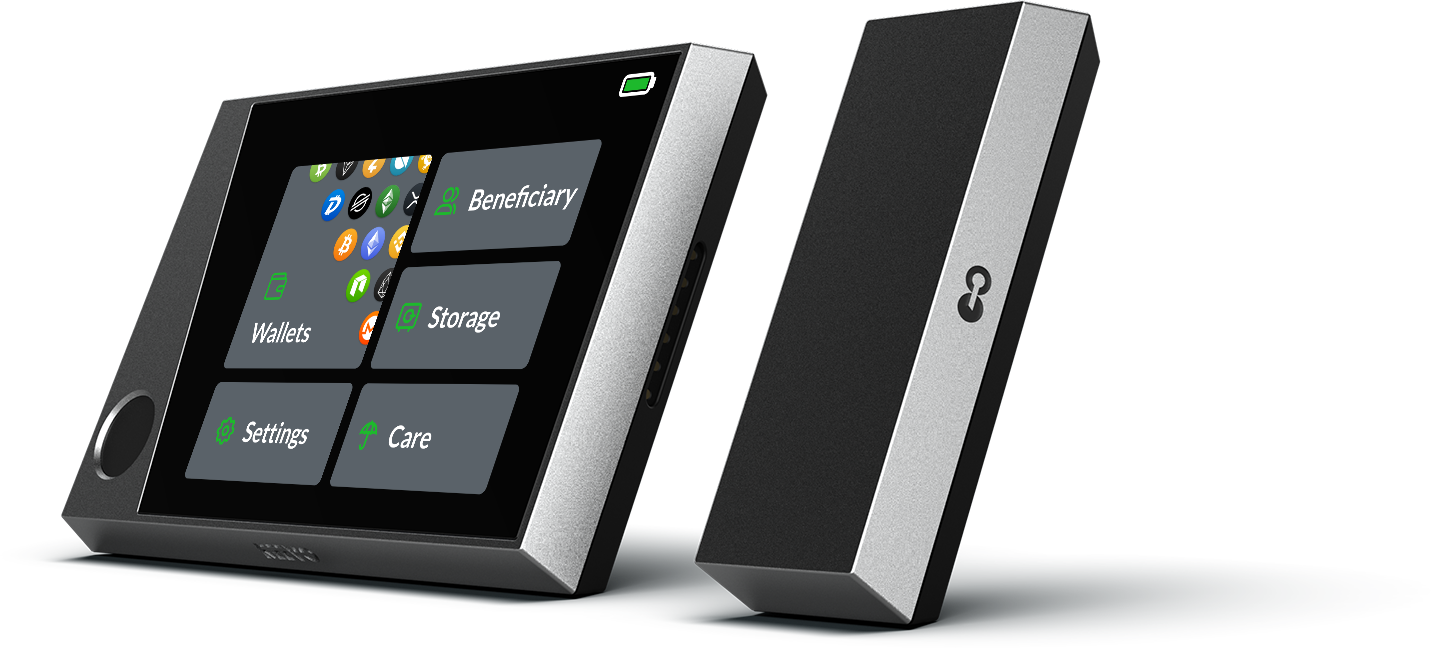 THE WORD IS OUT ABOUT KEEVO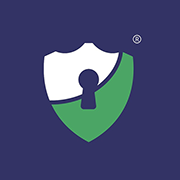 Crypto Daily
"Sleek design is at the heart of Keevo"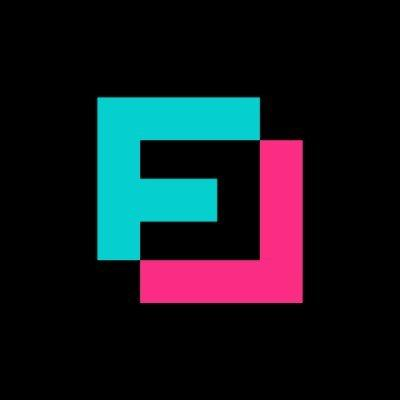 Full Crypto
"One of the safest and most secure wallets"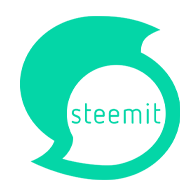 Steemit
"Love at first sight"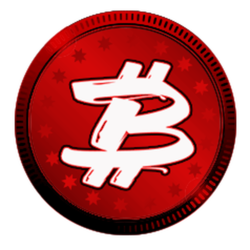 Bad Crypto Podcast
"Sexy Bad Ass Wallet"
IT'S LIKE HAVING A PRIVATE SWISS VAULT IN YOUR POCKET





WHAT'S SO GREAT ABOUT KEEVO?